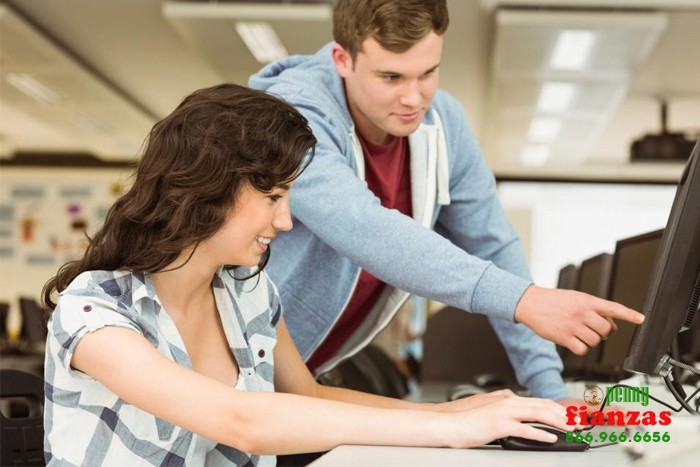 If you've ever watched a crime drama before, you've probably heard of bail. However, even if you've heard of bail before, you might not have a complete understanding of what it is. After all, TV doesn't sit there and explain it, and the only time people deal with bail in real life is when someone they know has been arrested. If you just learned of a loved one's arrest and are looking for some more information on bail, look no further.  
Palmdale Fianzas | Palmdale Bail Bonds has helped Californians deal with bail for over 3 decades. You can count on us to know everything about bail. For starters, bail is an amount of money that can be paid to a court or jail to secure a person's release from jail during their trial period. The amount of money needed for the bail is determined by the case judge. When a person posts bail themselves, they can get the money for the bail back, minus court fees, so long as the person shows up for all of their court dates.
This sounds great, but there is a down side. In California, most bails cost several thousands of dollars and have to be paid all at once, putting it well out of reach of the average individual. This is where companies like Palmdale Fianzas | Palmdale Bail Bonds come into help. Our bail bonds only cost 10% of the bail they are for, which is a 90% discount. Basically, if someone's bail is set at $20,000, their bail bond with us will only cost $2,000. That is much more manageable for most people.  
Some of the other services that we provide include:
24/7 Bail bond service
20% Discount
Phone approvals
0% Interest payment plans
No hidden fees
No collateral with working signer
Se habla Español 
Bail may be something new for a lot of people, but it doesn't have to be intimidating. You can count on the professionals here at Palmdale Fianzas | Palmdale Bail Bonds to always be therefor you.
Our expert bail agents can answer all of your questions about bail. Consultations are free, so call 661-878-9696 or click Chat With Us now.