Cheap and Affordable Bail Bonds in Mission Hills, CA
GET OUT OF JAIL TODAY! THE CONSULTATION IS FREE! CALL 747-233-5728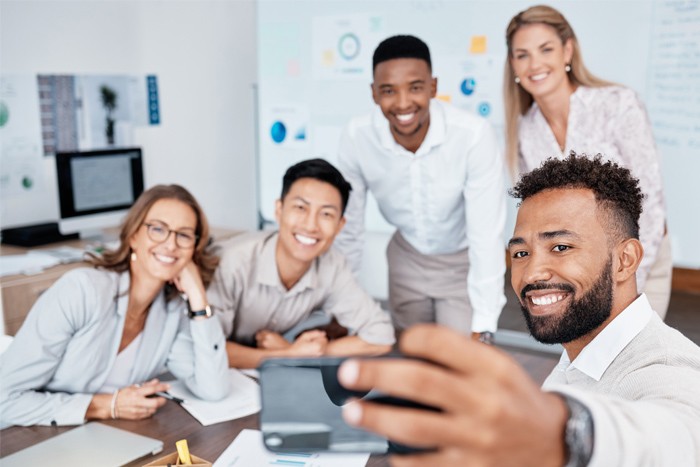 You Can Count on Mission Hills Fianzas | Mission Hills Bail Bonds in Mission Hills, California
At some point, you may need to hire a bail bondsman like Mission Hills Fianzas | Mission Hills Bail Bonds. A bail bondsman will issue a bail bond for your loved one so that he or she can be released from jail. The bail bondsman will charge a 10% premium (like a fee for their services) which is 10% of the full bail amount. You will be allowed to pay off the premium over a set period of weeks or months, whatever you and the bail bondsman agree to. You will need to make sure your loved one shows up for court.
While each person's situation is different, it's likely we will require a few things from you before we approve your application. You'll be asked for the following:
Proof of employment
A co-signer
Collateral
CALL US NOW
Porque Penny Fianzas en mission hills, california
Nosotros nos preocupamos de nos nuestro clientes y haremos todo en nuestro poder para asegurar que pagar la fianza de su amigo sea fácil. Nuestros agentes de fianzas serán su amigo y lo guiaran con esta experiencia. Ellos podrán contestarle cualquier pregunta que pueda tener sobre como rescatar a su amigo.
A diferencia de nuestra competencia nosotros queremos ayudarle a pagar la fianza y sacar a su ser querido de la cárcel. Para realizar esto, nosotros le ofrecemos las fianzas más económicas, le ofrecemos descuentos y un plan de pagos sin interes. En algunos casos ofrecemos fianzas sin dinero abajo, llamenos para ver si califica!
Algunos de los otros servicios que ofrecemos a nuestros clientes son:
¿Que está esperando? Puede comenzar ahora mismo haciendo clic charlar con nosotros o llamando al 747-233-5728.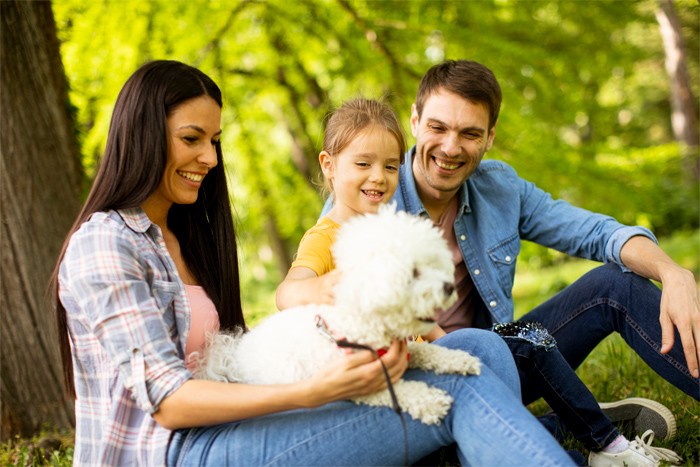 Payment Plan Bail Bonds in Mission Hills, CA
After all of the information has been gathered, our bail agents will begin working with you to figure out payment. Bail bonds can be expensive, but you do not need to break your bank account to rescue your loved one from jail. We will work with you to come up with a customized payment plan that fits your budget.
Some of the services we offer:
Give us a call at 1-866-966-6656 or chat online with us now to receive a free consultation with one of our friendly and helpful representatives.
Confidential & Discreet Bail Bonds in Mission Hills, CA
Mission Hills Fianzas | Mission Hills Bail Bonds understands that privacy is important during this time. We pride ourselves on providing discreet bail bond services, ensuring your personal information is kept completely confidential.
That's the basic information on bail bonds that you need to know. Mission Hills Fianzas | Mission Hills Bail Bonds can go into deeper detail when you're ready to talk one-on-one and get the bail bond processed or if you just want a consultation, free of charge.