Cheap and Affordable Bail Bonds in in Balboa, CA
GET OUT OF JAIL TODAY! THE CONSULTATION IS FREE! CALL 747-233-5728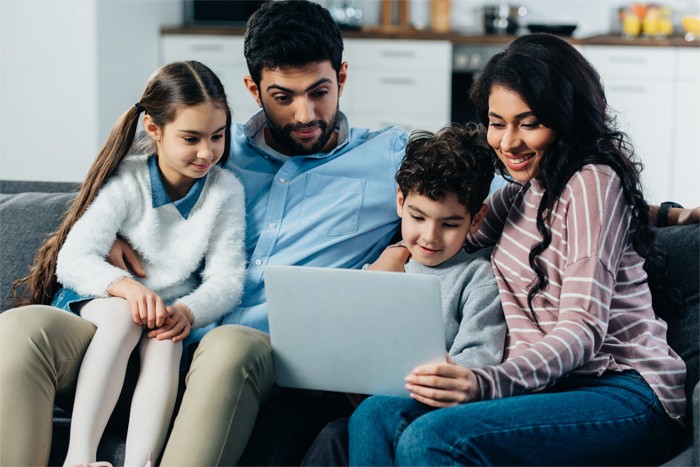 Quick, Affordable and 24 Hour Bail Bonds in Balboa, California
You really love and adore your growing family and you'll do anything to protect this, including having to bail your spouse out of jail. Especially when your child(ren) is young, it's going to be very difficult having to explain where Mom or Dad is, when they are sitting in jail for something bad, they did.
Avoid that hardship of explaining (or lying about) the situation. Avoid having to raise your child(ren) by yourself. Avoid stressing about the two! We know you might be a little more financially cautious, considering you have a family to take care of. That's why at Balboa Fianzas | Balboa Bail Bonds, we offer affordable low monthly payment plans that are fit to your financial needs. Bail bonds are a common method of bailing someone out of jail and it certainly saves on costs when compared to paying the entire bail to the court directly.
CALL US NOW
Porque Penny Fianzas en Bailboa, California
A diferencia de nuestra competencia nosotros queremos ayudarle a pagar la fianza y sacar a su ser querido de la cárcel. Para realizar esto, nosotros le ofrecemos las fianzas más económicas, ale ofrecemos descuentos y plan de pagos. Si su cofirmante es miembro de la militar, miembro de AARP, es dueño de casa, o tiene un abogado privado, le podemos ofrecer un descuento de 20% del precio de la fianza.
Nosotros en Balboa Fianzas | Balboa Bail Bonds nos esforzamos para que los pagos de fianzas sean más fácil, y más económicos para todos nuestros clientes. Nosotros usamos nuestras enseñanzas para mantenernos enfocados y recordarnos que nuestros clientes se merecen un trato con dignidad y respeto. Usted siempre puede contar con recibir servicio rápido, amable, y confidencial.
Algunos de los otros servicios que ofrecemos a nuestros clientes son:
¿Que está esperando? Puede comenzar ahora mismo haciendo clic charlar con nosotros o llamando al 747-233-5728.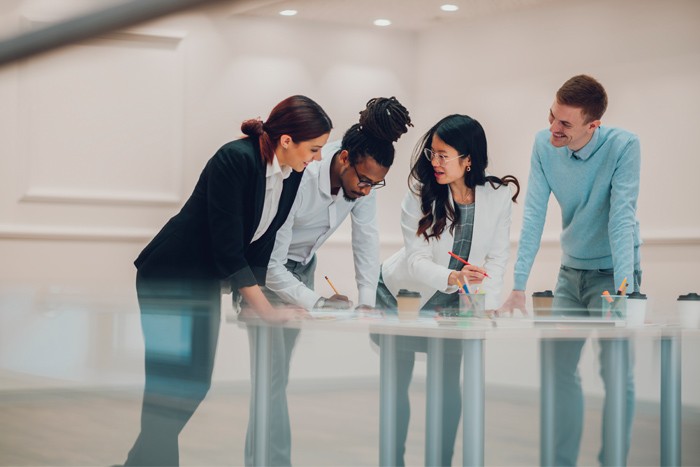 Post Bail Now With Our 24-Hour Bail Bond Service in Balboa, CA
Consultations are always FREE at Balboa Fianzas | Balboa Bail Bonds and if you're ready to move forward, we'll work very quickly so your spouse can be home in no time – and hopefully the kid(s) won't even realize he or she was ever gone. Call us anytime. We are open 24 hours a day, 7 days a week. We'll be here for you.
Some of the services we offer:
Give us a call at 1-866-966-6656 or chat online with us now to receive a free consultation with one of our friendly and helpful representatives.
NO MONEY AT ALL? Balboa Fianzas | Balboa Bail Bonds Can Help
Balboa Fianzas | Balboa Bail Bonds is the best bail bonds company when you are looking for a great deal. For qualified signers, we can offer a no money down bail bond.
On top of no money down bails, we also offers our clients payment plans. Our bail agents will work with you to set up a monthly payment plan that you can afford. We have even been known to temporarily lower payment for our clients who have encountered difficult times. Only once they can afford it, do we raise the monthly payments back to their original amounts.