Get Professional Bail Help from Los Angeles Bail Bond Store
Nobody wants their time wasted for mediocre help. If you want only the best bail help, call 1-866-966-6656 and talk to a bail agent from Los Angeles Bail Bond Store.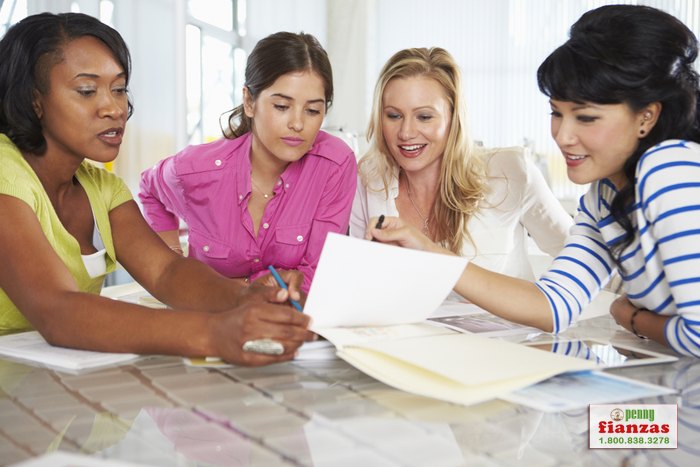 When you need help with something, you usually want help from people who know what they are doing. After all, you do not want to make your problem worse by getting help from someone who does not know what he or she is doing. You want expert help, and when it comes to bail bonds, the best bail help in California can be found at Los Angeles Bail Bond Store.
At Los Angeles Bail Bond Store, our expert bail agents are trained every other year so they stay at the top of their profession. This constant training ensures that our clients get the best bail bond help that we can offer them. You will never have to worry, knowing that the bail agents helping you are up to date on everything bail related.
Our bail agents at Los Angeles Bail Bond Store will be able to walk you through the bail bond process and answer all of your questions. With our experts helping you, your loved one will be out of jail in no time at all.
You can see for yourself how good our bail agents are by calling 1-866-966-6656 or by clicking Chat With Us now.