Affordable Bail Bonds with Payment Plan in Apple Valley, CA
GET OUT OF JAIL TODAY! THE CONSULTATION IS FREE! CALL 661-878-9696
The Best Help with DUI, Drug, Warrant, Domestic Violence, Felony, Traffic, Weapons & Misdemeanor in Apple Valley, California
It is obvious that no one in the world wants to be arrested, nor do they start their day planning to get arrested. However, the truth is that a staggering amount of people are arrested every day. In many cases it is those who really did not see it coming or planned to do something wrong. We understand and can help. Our California bail bond offices are here to serve you 24 hours a day, 7 days a week.
The professionals at Apple Valley Fianzas | Apple Valley Bail Bonds will do everything in our power to help make the entire bail experience as comfortable as possible. We have staff available to answer your questions and concerns and understand that bail bonding is not something that most people are familiar with. Our staff of bail agents has combined experience of over 35 years in the bail bond business. 
CALL US NOW
Porque Penny Fianzas en Apple Valley, California
Nuestros agentes pueden responder a todas sus preguntas sobre el proceso de la fianza. Todo lo que necesitan para empezar es de su ser querido nombre, fecha de nacimiento, y el condado de arresto. Con esa información en la mano, se puede localizar a su ser querido en el sistema de la cárcel del condado y obtener las respuestas que usted está buscando. Después de que nuestros agentes han respondido a sus preguntas, van a comenzar a trabajar con usted para averiguar los pagos. Se le puede proporcionar con un plan de pago personalizado.
Algunos de los otros servicios que ofrecemos a nuestros clientes son:
¿Que está esperando? Puede comenzar ahora mismo haciendo clic charlar con nosotros o llamando al 661-878-9696.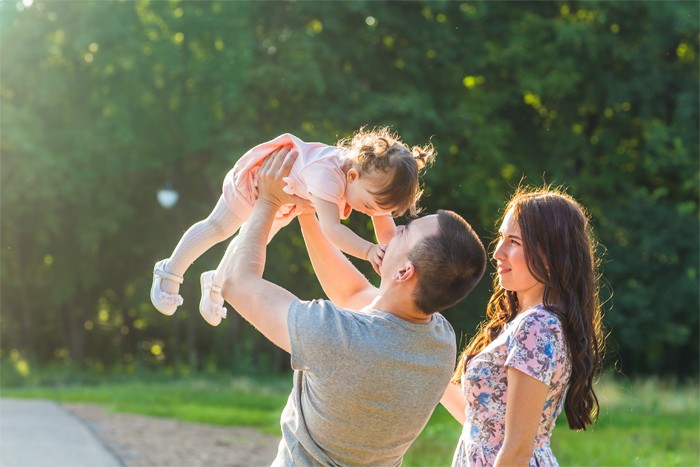 Best Bail Bond Help in Apple Valley, CA
Consultations are always FREE at Apple Valley Fianzas | Apple Valley Bail Bonds and if you're ready to move forward, we'll work very quickly so your spouse can be home in no time – and hopefully the kid(s) won't even realize he or she was ever gone. Our bail agents can do a lot of things well, but the one thing we do best than any other bail bond company, is take care of our clients. You can count on our spectacular bail agents to always treat you with dignity and respect. You get the kind of help you need and deserve at Apple Valley Fianzas | Apple Valley Bail Bonds.
Some of the services we offer:
Give us a call at 1-866-966-6656 or chat online with us now to receive a free consultation with one of our friendly and helpful representatives.
24 Hour Bail Bonds in Apple Valley, California
Our bail agents are available 24 hours a day, 7 days a week to offer their help whenever they may be needed. We know that someone could need bail at any time: day or night. We make sure someone is always available to provide our clients with the best bail bonds service in California. We do our best to get you or your loved one out of jail as quickly as possible.
Our services are the fastest Nationwide with agents throughout the state of California. We don't even require you to come into our office. The whole process can take place right over the phone. We offer the best bail bond help in the entire state of California. We've been helping Californians for many years and have plenty of skill and know-how on giving their clients the best bail bond experience.