Cheap and Affordable Bail Bonds in Riverside, CA
GET OUT OF JAIL TODAY! THE CONSULTATION IS FREE! CALL 213-798-4868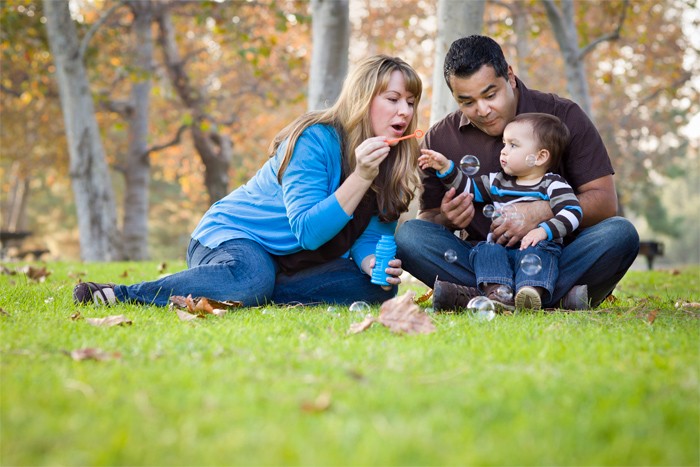 Understand Criminal Bail Bonds in Riverside, California
Riverside Fianzas | Riverside Bail Bonds fully supports you with your criminal bail bond needs. Our agents can take care of any required paperwork and answer any questions you may have. We offer a variety of bond types so you can get the solution that best suits your unique needs.
 
Federal bail bonds

 

Collateral bail bonds

 

Signature bail bonds

 

Walk-through bail bonds

 

All court-ordered bail bonds
The conditions of your release may vary, but it's important to keep in mind that many court-sanctioned release scenarios include mandates. These are things like travel restrictions, treatment for drugs or alcohol, additional collateral for those with a history of bail jumping, and conditional release pending criminal proceedings.
CALL US NOW
Porque Penny Fianzas en Riverside, California
En Riverside Fianzas | Riverside Bail Bonds, aceptamos todos los montos de fianzas penales. Nuestros expertos trabajarán con usted directamente para brindarle una variedad de soluciones. Nuestros agentes de fianzas con licencia se esfuerzan por brindar citas a los miembros de su familia, las personas cercanas a usted, citas rápidas las 24 horas del día, los 7 días de la semana, los 365 días del año, incluidos los días festivos.
Algunos de los otros servicios que ofrecemos a nuestros clientes son:
¿Que está esperando? Puede comenzar ahora mismo haciendo clic charlar con nosotros o llamando al 747-233-5728.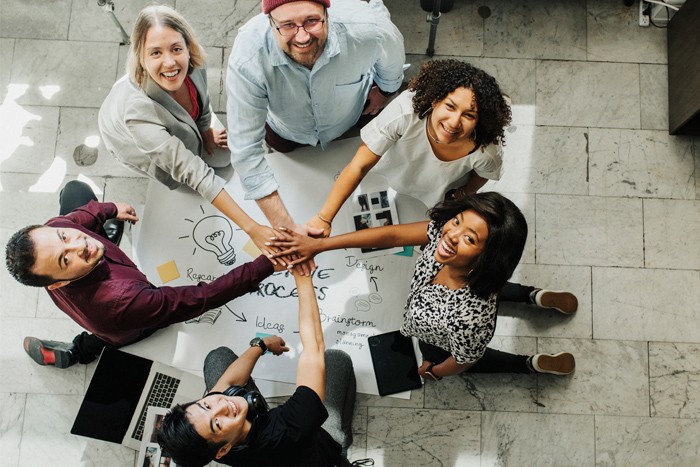 Best Bail Bond Deals in Riverside, CA
At Riverside Fianzas | Riverside Bail Bonds, we accept all criminal bond amounts. Our experts will work with you directly to provide a range of solutions. You won't provide any money out of pocket with options such as:
Give us a call at 1-866-966-6656 or chat online with us now to receive a free consultation with one of our friendly and helpful representatives.
24/7 and Affordable Bail Bonds in Riverside, California
You never know when you'll need assistance from a bail bondsman for yourself or someone else. Riverside Fianzas | Riverside Bail Bonds is here for you 24/7.
Don't spend a single unnecessary moment in jail. Look to family owned and operated Riverside Fianzas | Riverside Bail Bonds for the freedom you're entitled to.