Cheap and Affordable Bail Bonds in Adelanto, CA
GET OUT OF JAIL TODAY! THE CONSULTATION IS FREE! CALL 661-878-9696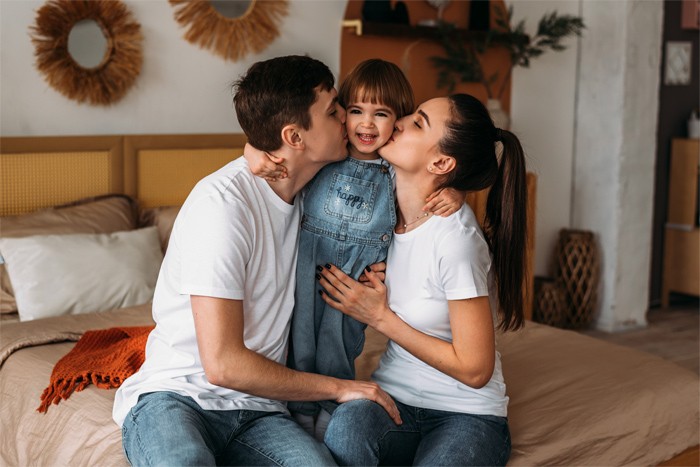 Fast and Reliable Bail Bonds Solutions in Adelanto, California
Getting a friend or family member released from jail can be a complicated, daunting experience. If you're in need of bail money, we offer a range of bail bond solutions. Call us right away, and we'll have an experienced bondsman in Adelanto and San Bernardino County make all the necessary arrangements and secure your loved one's release as efficiently as possible.
Adelanto Fianzas | Adelanto Bail Bonds is the recommended name for fast, easy, and reliable bail bonds in Adelanto, California. During a time when convenience matters most, we are the company that understands. We are available 24 hours a day, 7 days a week to provide you with fast and reliable assistance.
CALL US NOW
Porque Penny Fianzas en Adelanto, California
Nuestros agentes de fianzas encontraran la información de sus seres queridos en la base de información del condado, y empezaran a llenar el papeleo. Juntos con nuestros agentes de fianzas usted podrá crear un plan de pago personalizado, que trabaje con su presupuesto en vez la cantidad grande que cuesta pagar una fianza. Adelanto Fianzas | Adelanto Bail Bonds le ayudara a que usted sea el héroe du su ser querido para que lo rescate de la cárcel.
Algunos de los otros servicios que ofrecemos a nuestros clientes son:
¿Que está esperando? Puede comenzar ahora mismo haciendo clic charlar con nosotros o llamando al 747-233-5728.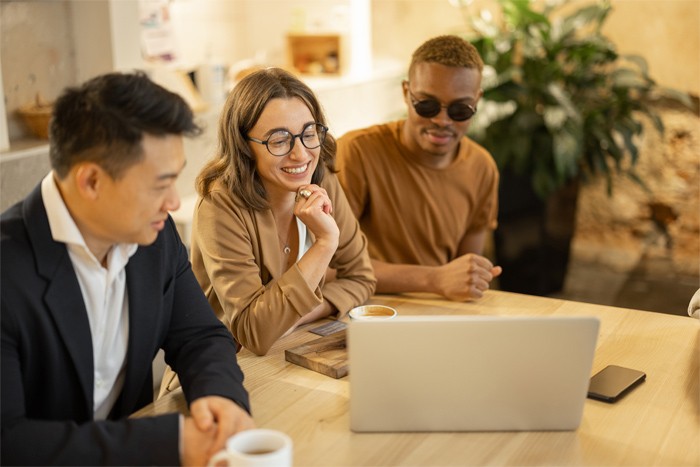 Discreet Bail Bond Services in Adelanto, CA
Adelanto Fianzas | Adelanto Bail Bonds understands that privacy is important during this time. We pride ourselves on providing discreet bail bond services, ensuring your personal information is kept completely confidential.
Some of the services we offer:
Give us a call at 1-866-966-6656 or chat online with us now to receive a free consultation with one of our friendly and helpful representatives.
Affordable Bail Bonds in Adelanto, CA
At Adelanto Fianzas | Adelanto Bail Bonds, we treat our clients with the highest standards of service. In addition to securing release with bonds, we provide affordable payments and a compassionate shoulder to lean on during this trying time.
We will gladly answer any questions you may have and will walk you through the bail bonds process. We also understand that not everyone owns a piece of property or has perfect credit. Don't worry, because it's our goal to find a bail bond option that works best for your unique situation.