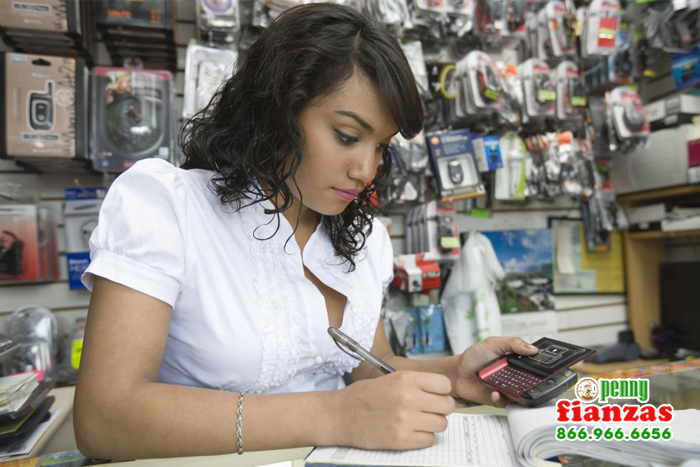 The worst part of an arrest, is the suddenness of it. No one ever expects that a loved one will get arrested, and so no one is ever prepared for it. One moment you are having a normal day, the next your life is thrown into chaos as you learn of the arrest of your friend or family member. An arrest will always catch people off guard.
Due to the suddenness of the arrest, it can be hard for people to figure out what to do. They know they want to help, but they have no idea how they can do that. This is where Long Beach Fianzas | Long Beach Bail Bonds comes in to help. We know everything there is to know about bailing people out of jail. After all, we have been doing just that for the last 30 years.
Over the last 3 decades, we have seen countless families struggle with posting bail. More often than not, it is due to the fact they are struggling to gather the necessary funds. Bailing someone out of jail can be expensive, which makes it difficult for many people.
Even with the discount from the bail bond, bail can still be too expensive for some people. This is why we offer qualified clients a great deal. Clients with good credit will have the ability to get their * first month free. This means their loved one will be bailed out of jail right away, and they do not have to make their first payment until a month later. This allows our clients the time they need to gather the money for that first payment.
Bail can be difficult for some people, but that is only when they use the wrong bail agent. A good bail agent, like the ones you will meet at Long Beach Fianzas | Long Beach Bail Bonds, will make bailing someone out of jail simple. Even when your loved one's arrest catches you off guard, you will be able to face it with our agents at your side.
---
No matter what time it is, you will be able to get professional help by clicking Chat With Us or calling 213-798-4868 now.
---
* on approved credit