Then Talk to the Bail Agents at Los Angeles Bail Bond Store
We have been making bail bonds affordable for Californians for 30 years. You can talk to a professional by calling 866-966-6656 or by meeting with a local agent at (Los Angeles, CA 90012).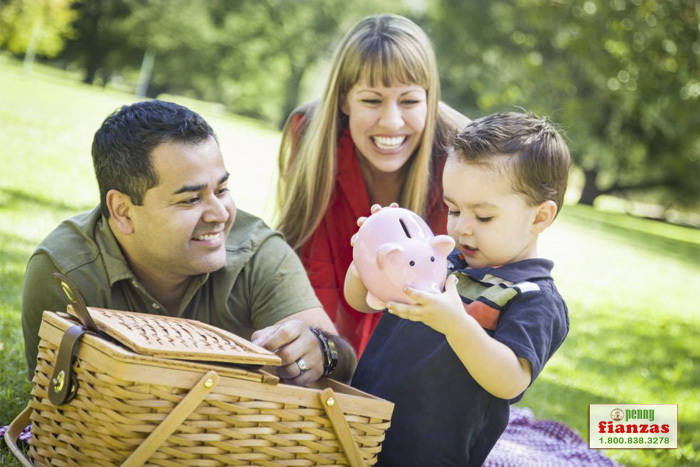 Looking for affordable bail help in California? Look no further than Los Angeles Bail Bond Store. We are a statewide bail bonds company that has been making bail bonds affordable for our clients since 1987. We have a number of different ways to make our bail bonds more affordable for all of our clients.
First, we work with all of our clients to create customized payment plans for each of them. This helps break up the sometimes large cost of the bail bond into smaller, more affordable monthly payments. Our bail agents will discuss your monthly budget with you, and create a payment plan that works with that.
We also offer a discount for qualified clients. To get this discount, all you need to do is make sure that one of your co-signers is a union member, a member of the military, a member of AARP, is a homeowner, or has a private attorney. With this discount, you will only have to pay 8% of the full bail price, not the usual 10%.
Unlike other bail bond companies who are only concerned with making more money, Los Angeles Bail Bond Store actually wants to help you. This means that we never surprise our clients with hidden fees, which means the price we tell you will be the price you pay.
Lastly, we keep bail bonds more affordable, and less stressful, by not requiring collateral on most bonds. In most cases, all we will need as collateral is the signature of a working co-signer. This way, you do not have to risk some valuable object of yours.
At Los Angeles Bail Bond Store, we know that trying to bail a friend or family member out of jail can be costly, which is why we do everything we can to make it more affordable. If you need to bail a friend or family member out of jail, be sure to talk to one of our caring and professional bail agents.
For a free consultation, you can call 866-966-6656 or click Chat With Us now.