You Can Get a Personalized Payment Plan for Your Loved One's Bail Bond
If you want to be able to afford to bail out your loved one, be sure to get a personalized payment plan for the bail bond. You can do this by calling 866-966-6656 or visiting a local bail agent at (Van Nuys, CA 91402).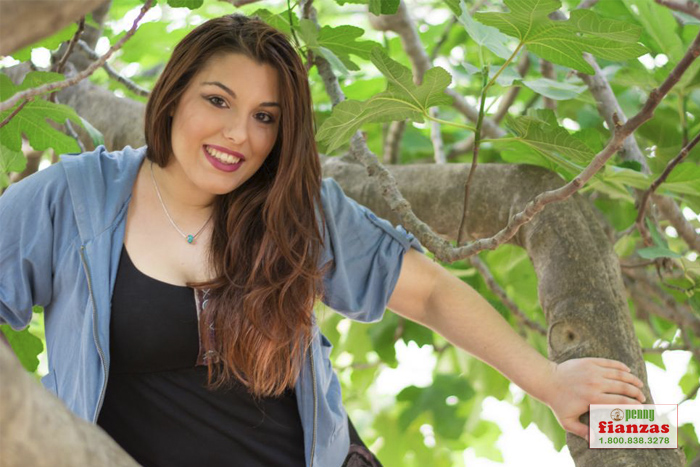 No two people are the same, and neither are their bank accounts. If that is the case, why do some bail bond companies think that all of their clients should make the same payments? Some people can afford to pay several hundred dollars a month, but most people cannot, which is where some bail bond companies got smart.
Some smart bail bond companies, like Van Nuys Bail Bond Store, recognize the simple truth that not everyone can afford the same thing. That is why these companies will work with their clients to create customized payment plans. These companies will take their clients' budgets into account and create personalized payment plans for them, thus enabling them to afford their loved one's bail bond.
The best way to be sure that you can afford to bail your loved one out of jail, is to talk to the professionals here at Van Nuys Bail Bond Store. We have been making bail bonds affordable for Californians for 30 years now. We know what we are doing. We will work with you and your budget to create a customized payment plan that you can afford to pay every month.
You can learn more about personalized payment plans by calling 866-966-6656 or click Chat With Us now.