Bail Him or Her Out Today
Sitting behind bars is a miserable experience and can leave you feeling abandoned. Do not let your loved one go through that by calling 866-966-6656 or by visiting (Los Angeles, CA 90012).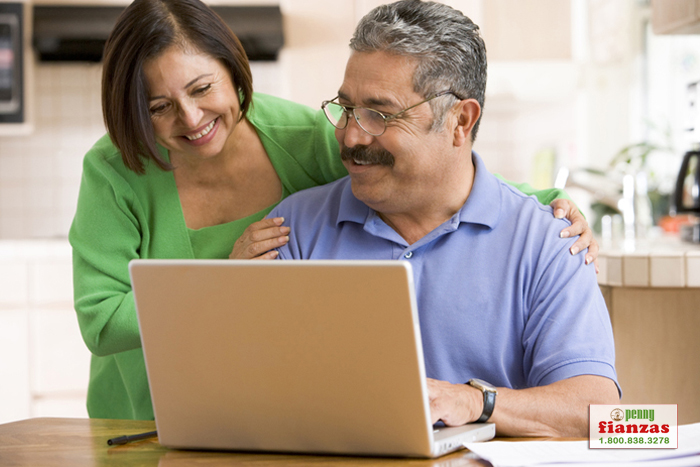 Do not make your friend or family member sit in jail feel like he or she has been forgotten. Bail him or her out today by contacting Los Angeles Bail Bond Store. No one likes to feel like they have been forgotten, which is usually what it feels like to be sitting in a jail cell. Minutes feel like hours when you are behind bars, and it is easy to feel like your loved one's have abandoned you. Do not force your loved one to go through feeling that.
You can contact Los Angeles Bail Bond Store at any time to begin the process of bailing your loved one out of jail. With our professional bail agents helping you, you loved one can be out of jail in no time at all. Depending on the county of arrest, he or she can be out of jail in as little as 2 hours.
Our bail agents at Los Angeles Bail Bond Store will quickly walk you through the whole bail bond process and will happily answer your questions about it. No matter what time it is when your friend or family member gets arrested, you can get in touch with one of our bail agents. They are always available to assist you when you need help.
To talk to a professional bail agent right now, click Chat With Us or call 866-966-6656 .