Why work with someone who cannot help you in the areas where you need help.
Talk to someone who can help you anywhere in California by calling 866-966-6656 .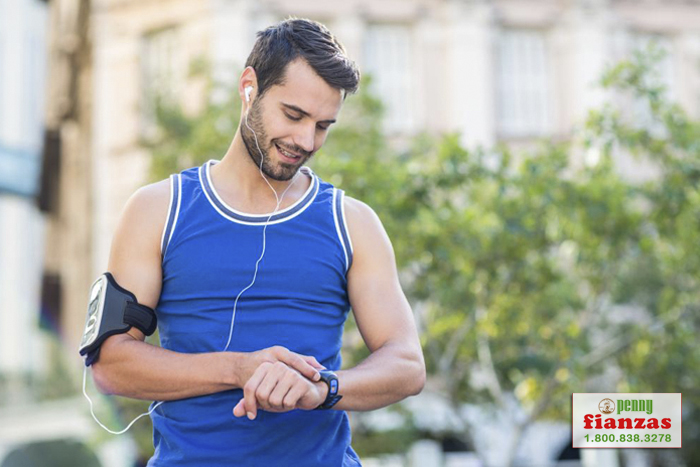 A majority of people, when they go to work, only work in one area, which is pretty normal. You would not expect a server in a Los Angeles restaurant, to work at another restaurant in Sacramento. In this scenario, it makes sense, but if you change the scenario, it stops making as much sense. If you are trying to bail a friend or family member out of jail, you want a bail agent who can help you, no matter where in the state of California you are.
Let us say you live in Fresno, but your loved one got arrested in San Francisco. Would you get a local bail agent who is close to you, or do you need to try to find a bail agent in San Francisco? Eventually you need to meet the bail agent to sign paperwork, but the bail agent needs to be able to go to the jail. No matter which bail agent you go with, a lot of travel time will be added to the bail bond process. Your time would be better spent finding a statewide bail bond company.
West Hollywood Bail Bond Store is a statewide bail bond company and a large number of our bail agents work in multiple cities. With all of our bail agents, we end up covering all of California. This means that we can help you bail your friend or family member out of any jail or courthouse in the state. You will be able to get our professional help, no matter where you live, or where your loved one was arrested. You will be able to talk and meet with a local bail agent, while one of our other agents delivers the bail bond to the jail in San Francisco.
To get professional bail help wherever you need it, contact West Hollywood Bail Bond Store. Our bail agents will always be there for you when you need them. Simply call 866-966-6656 or click Chat With Us now.