Where Can You Find Bail Bond Professionals That Will Be Ready And Waiting To Help You?
Call Costa Echo Park Bail Bond Store at 866-966-6656 they are ready to help now!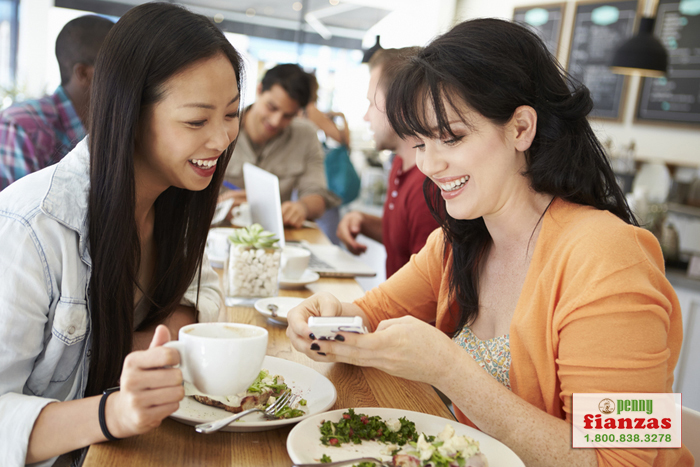 When you are trying to bail a friend or family member out of jail, you will probably end up using a bail agent. There are many things that you want from a good bail agent. He or she should be honest, trustworthy, knowledgeable, and should actually care about his or her clients. Each factor is incredibly important, but the most important is honesty.
You will undoubtedly be paying your bail agent a lot of money, you want to make sure you can trust him or her. An honest bail agent will tell you how much the bail bond will cost from the get go, and he or she will not surprise you with hidden fees.
There are so many bad bail bond agents and companies out there, you want to make sure you are working with a good one. A lot of the bad bail bond companies thrive off of tricking their clients and using a bait and switch method. They will lure their clients in with an affordable bail bond, but then charge their clients much more money after the paperwork has been signed. This causes a lot of stress and panic for the client, which the company loves. To the company, stressed clients are easier to harass and take advantage of.
You can avoid the stress and headaches caused by bad bail bond companies if you go to Echo Park Bail Bond Store. They have been helping Californians since their founding in 1987 and have 0 complaints from the California Department of Insurance. This means that they have been treating their clients right for nearly 30 years. You can trust them to take care of you and your friend or family member.
To talk to a caring and trustworthy bail agent, call 866-966-6656 or click Chat With Us now. One of the professionals at Echo Park Bail Bond Store will be ready and waiting to help you.