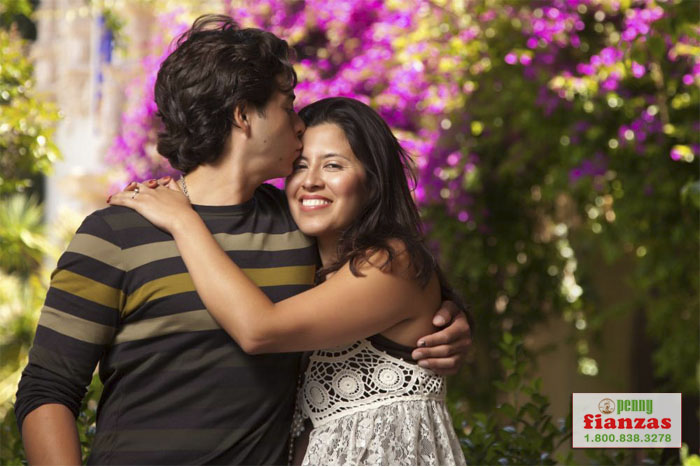 Life is funny; one moment you are sitting on top of the world, and everything is going your way. Then without warning, it can all come crashing down around you. This is exactly what can happen when you discover that friend or family member has been arrested. Now you have to do whatever you can to rescue him or her from jail and get your loved one home, safe and sound.
Our bail agents are a part of the company family, and so they know why it is important for you to bail out your loved one. We understand how important your friend or family member is to you, because he or she is a part of your family. Family looks out for one another. We understand that, and we will not stop working for you until your loved one is safely released from jail.
Due to the large prices for bail, you will want help from a professional bail agent. Dozens of professional bail agents work at Santa Clarita Bail Bond Store and have the skills and knowledge you need to help you get your loved one released from jail.
Get the bail process started now by calling 818-890-0808 and speaking with one of our bail agents.
When you call, just give our bail agent your loved one's name, birthday, and the county of his or her arrest. Our bail agents can then find your loved one in the system and get the rest of his or her info. Once all of the information has been gathered, we can tell you how much your friend or family member's bail is. When we tell you how much it will cost to bail someone out of jail. We tell you exactly what you will have to pay. We charge 0% interest on all of our bail bonds, and we never surprise clients with hidden fees like our competitors do.
You can count on us to be up front and honest with you, and to treat you with the dignity and respect that you deserve. You get only the best bail bonds help when you come to Santa Clarita Bail Bond Store. Our talented and knowledgeable bail agents have years of training behind them. They will be your friends and guides through your bail bonds experience.
Call Santa Clarita Bail Bond Store now at 818-890-0808 , or Chat With Us, for a free consultation with a trained bail agent.