Do not let your bail bond inexperience keep you down.
Rancho Palos Verdes Bail Bond Store can help you, simply call 866-966-6656 right now.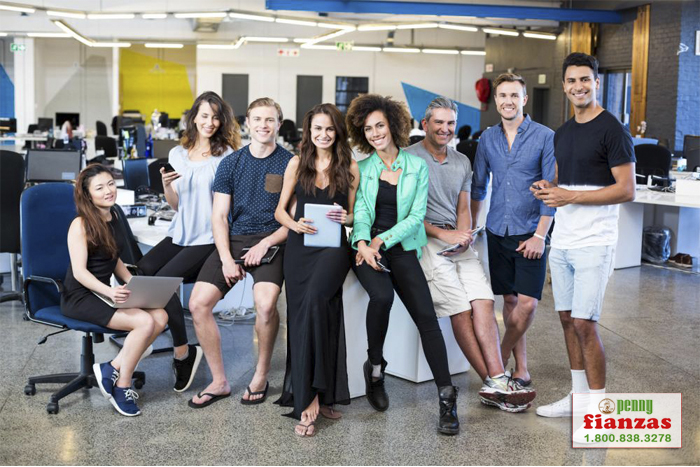 Whenever you have never had to experience something, you usually have no understanding of it. This is why, thankfully, most people do not understand anything about bail bonds or how they work. A lot of people get to go about their day to day lives without ever once worrying about a friend or family member being arrested. However, even then, thousands of people are arrested in California daily. This means that a great number of people who have no idea how bail bonds work, are suddenly asking questions they hoped they would never need answers to.
If you are one of those people, and you are looking for answers regarding bail bonds, then you have come to the right place. Rancho Palos Verdes Bail Bond Store is here to answer some of your questions right now.
What's better; a bail agent or a bail bondsman?

These two titles may sound different but they really mean the same thing. A bail agent is a bail bondsman and vice versa.

How much does a bail bond cost?

Pricing of the bail bond is dependent on the amount of the bail itself. In California, bail bond companies charge 10% of the bail price. This means if your loved one's bail is $10,000, then it will cost $1,000 to bail him or her out using a bail bond company.

How do I make payments?

We accept a number of different payment methods at Rancho Palos Verdes Bail Bond Store. We accept cash, checks and most major credit cards. We also have the ability to accept payments online, over the phone, or in person at an office.

How long does it take for my loved one to be released?

After the initial payment has been received, your loved one can be out in as little as 2 hours. However, the time varies from county to county.

What happens if I do not bail out my friend or family member?

Your loved one stays in jail until he or she is either found innocent and released, or found guilty and sentenced. Until then your loved one has to go to all court appearances in an orange jumpsuit, which does not look good to the court.
These are just a few of the many question you might have regarding bail bonds and your loved one's arrest. If you still have more questions, you can talk to one of the professional, and caring, bail agents here at Rancho Palos Verdes Bail Bond Store. They have years of experience and knowledge behind them, which they use to take care of their clients' questions.
To speak with a professional bail agent and get your questions answered, all you need to do is call 866-966-6656 or click Chat With Us now. Our bail agents are here for you at Rancho Palos Verdes Bail Bond Store.