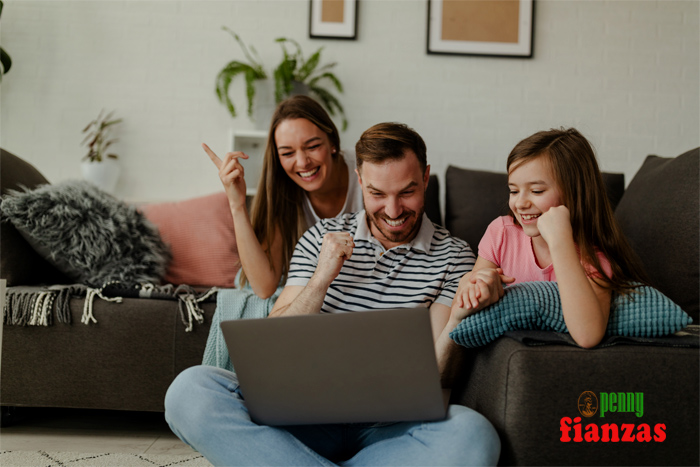 Making The Bail Process Easy
Not only is getting arrested embarrassing, but it's also stressful. There's little that will make you worry about your immediate future more than being locked up. Not only are you worried about the possible sentence connected to the charges and how you're loved ones will respond to the arrest, but you also have to wonder how you'll keep your job and if you'll be able to pay your bills if your employer uses the arrest as an excuse to fire you.
Getting out of jail as quickly as possible is the best way to alleviate most of these stressful thoughts. Once you're released you can do things that include:
Showing up for work on time
Directly explaining the situation to your loved ones
Meeting with your lawyer to discuss the charges and the best way to handle them
Pay bills
Sleep in your own bed
The first thing you need to understand is that it simply isn't possible to post a bail bond before the bail is set. The good news is that even if you need to cool your heels a little while before bail is set, there are some things you can do in advance to get the ball rolling so that you're free immediately after bail is set.
Use the waiting time to research bail bond agencies and learn a little bit about how the California bail bonds program works. You'll want to avoid agencies that:
Refuse to speak to you until you pay the money
Don't offer free consultations
Charge more than a 10% fee
Aren't properly licensed and insured
Can't provide you with recommendations from previous clients
Do not wait another second, call Penny Fianzas now at 661-878-9696.