OUR MISSION AT PENNY FIANZAS IS TO HELP OUR CLIENTS AS MUCH AS WE CAN DURING THIS DIFFICULT PERIOD OF THEIR LIFE BY PROVIDING FAST, CONFIDENTIAL AND RELIABLE BAIL SERVICE.
---
What Do I Do When Someone I Care About Is Arrested?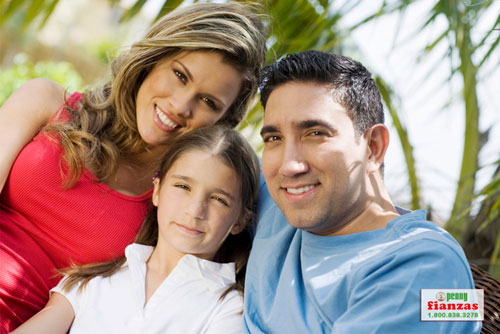 When someone you care about has been arrested, you undoubtedly want to help out. This means that you will probably want to bail your loved one out of jail. When it comes to bail, you have 2 options:
You can pay a cash bail, which will be the full amount of your loved one's bail or You can get a bail bond, which will only cost 10% of your loved one's bail. To get the bail process started, all you need to do is talk to one of our bail agents. You can do that online, over the phone, or in person, whichever method works best for you. Our helpful bail agents will be more than happy to walk you through the bail process and answer any questions that you might have about it. Once you are satisfied and all of your questions have been answered, our bail agent will begin filling out the paperwork to secure your loved one's release from jail.
---
How Much Does a Bail Bond Cost in California?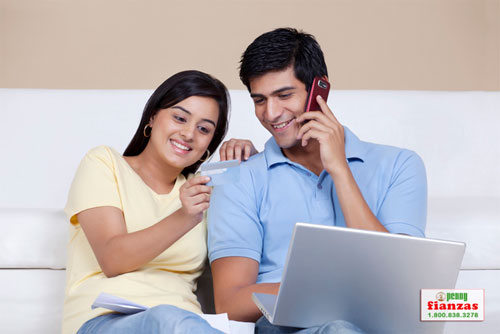 Are you looking to bail a friend or family member out of jail, but are worried about the cost? Do not fret, Penny Fianzas can help you out. We have been making bail bonds cheap and affordable for Californians for the last 30 years. In California, all bail bonds start out as 10% of the person's bail. This means that if your loved one's bail is set at $10,000, his or her bail bond will only cost $1,000. This is the standard price set by the state of California, however, some bail bond companies can offer you a discount.
At Penny Fianzas, we are able to offer qualified clients a 20% discount on the price of the bail bond. What this means is, instead of paying 10% of the bail, you only pay 8%. If we use the same bail from before, the new price of the bail bond would be $800 with this discount. To qualify for this discount, you must be one of the following:
---
Penny Fianzas is a family owned and operated leader in the Bail Bond Industry. Our clients always benefit from our years of experience. We strive to maintain a high degree of integrity and a professional approach to conducting business. Count on our reliability to help you find the right solutions in your time of need. Penny Fianzas is well known throughout the communities we serve.
Don't go through this difficult time alone. Call Penny Fianzas services today for help with felony cases, misdemeanors, tickets, hot checks or a notary public. We will meet you at the jail, and we offer 24-Hour Bail Bond Store Service.
Why Penny Fianzas
At Penny Fianzas our bail bondsmen are available 24 hours a day, 7 days a week so you can always get professional bail help whenever you need it. That combined with our offices located all over California, allows us to bail your loved one out of jail in no time. Depending on the county your friend or family member was arrested in, we can have him or her out in as little as two hours.
At Penny Fianzas we make paying for a bail bond easy for our clients. We offer payment plans, 0% interest bail bonds, and personalized payment plans for qualified clients. We will never surprise you with hidden fees like our competitors because we believe in working with honesty and integrity.
24/7 Bail Bond Service
20% Discount
Phone approvals
0% Interest Payment Plans
No Hidden Fees – Unlike other bail agencies
No Collateral with Working Signer
Se Habla Espanol
You don't have to worry when your friend or family member has been arrested. You can count on Penny Fianzas bail agents to be there when you need them most. Night or day, anywhere in California, we can help you bail out your loved one. Our skilled bail agents will always be available to offer their assistance.
Do not wait a minute more, call Van Nuys Bail Bond Store 1-866-966-6656
---
Get Profesional With Penny Fianzas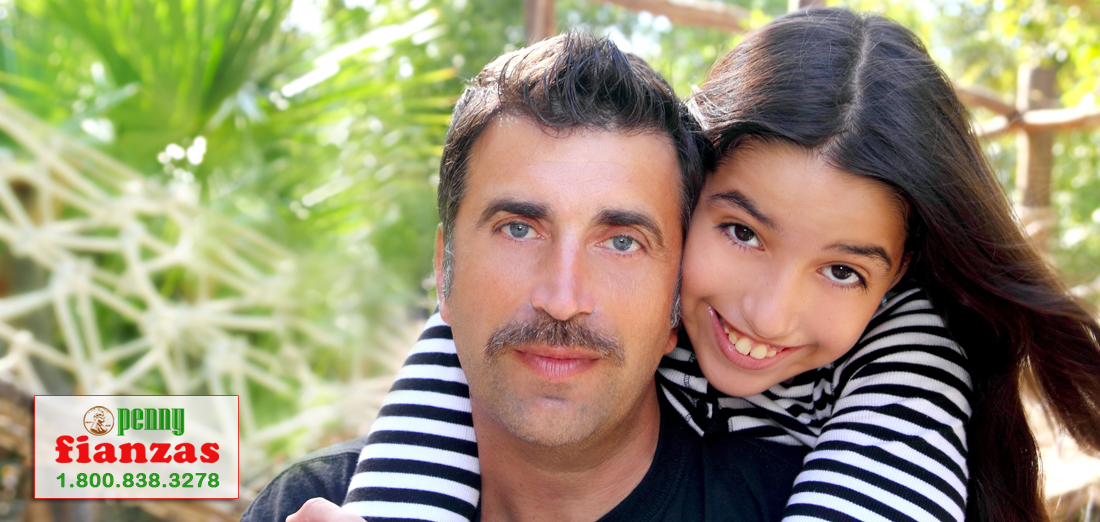 Every day, thousands of people are arrested in California, and most of them are not prepared for it. Luckily, there is Penny Fianzas. We are your one-stop bail bonds company. We will help you get your friend or family member out of jail quickly and make the entire bail process easy for you.
Once the initial payment has been received, our bail agents will begin communicating with the jail to secure the release of your loved one. Penny Fianzas has offices located all over California, with most located near the local area jail or courthouse to help speed up the bail process. We can have your loved one out of jail in as little as 2 hours, depending on the county of arrest and the crime committed.
As soon as you call, you bail agents begin working with you to secure the release of your friend or family member. Our bail agent are available 24 hours a day, 7 days a week, meaning that we will not quit until your friend or family member has been released from jail.
After your loved one has been released, we will inform you of their upcoming court dates. At Penny Fianzas, we want to help you during your difficult time. That is why we do all of the hard work for you, so you can get your friend or family member back and can return to your daily lives.
Chat With Us or call 1-866-966-6656 866.966.6656 now to get help from Penny Fianzas in rescuing your loved one from jail..
---
Latest Bail Bond Articles: