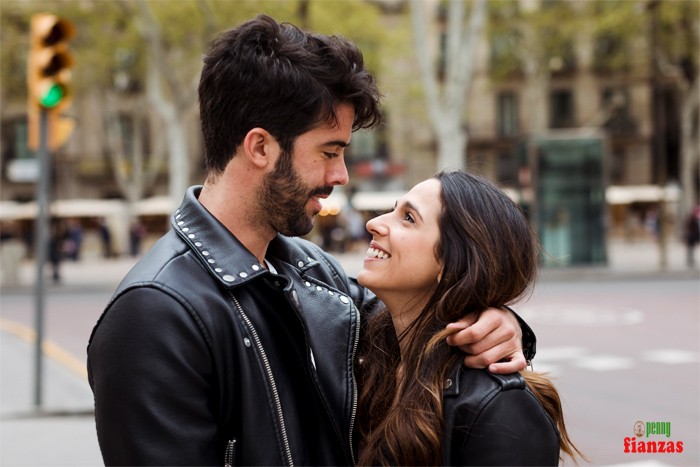 We Specialize in Fast, 24-hour availability!
We at Palmdale Fianzas | Palmdale Bail Bonds know how difficult and intimidating bailing a friend or family member out of jail can be. To help our clients out, we've simplified the bail process down to four easy steps.
We pride ourselves on being the experts in the field that you can rely on. When you or your loved one needs bail bonding services in Palmdale and throughout California, we are only a call away. At one point or another everyone must deal with circumstances involving the law. Ending up in jail, for some people, is the untimely and inconvenient consequence of the law.
If you or anyone you love is faced with this type of situation, your best choice is to call us immediately. We will work with you to get your family or friends out of jail quickly. Our track record for honesty and integrity along with our resourcefulness helps us secure any bond or bail you need.
Palmdale Fianzas | Palmdale Bail Bonds has locations across the state of California offering fast response to all the local jails. Feel free to get in touch with the office nearest you or contact our main office toll-free 866-966-6656 or online to speak with a dispatcher about which of our teams can best help you quickly.
Do not wait another second, call Penny Fianzas now at 661-878-9696.